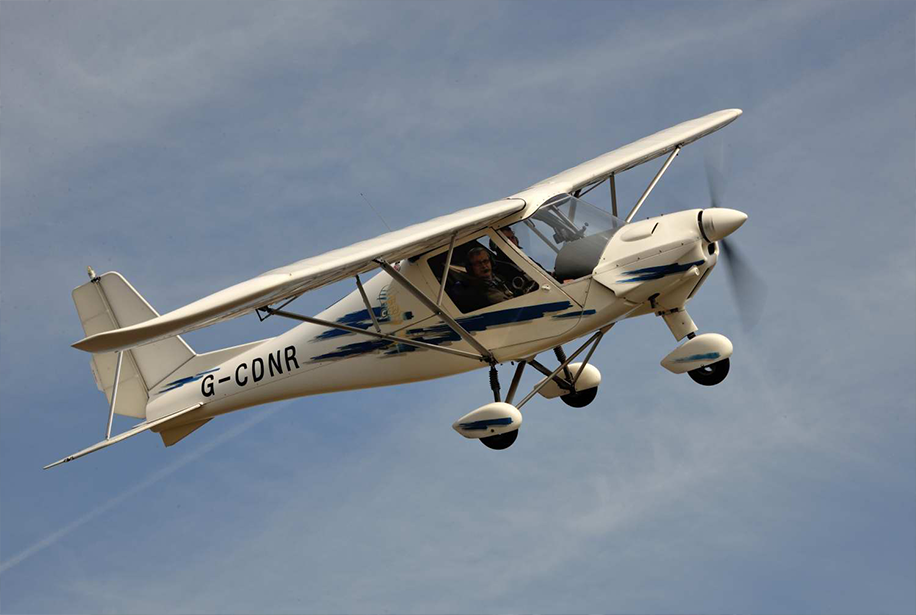 Our Flying Club Members are able to Hire a Flex Wing or 3 Axis Microlight from Little Gransden in Cambridgeshire or Stoke Medway Airfield in Kent.
Please email Greg on fly@twotwofly.co.uk for further information.
Each lesson will have three parts, first an appropriate briefing as to what is expected on the flight and which exercise you are doing, secondly an hour in the air lesson, finishing with a debriefing.
During your journey you will learn checks and your responsibilities as a pilot. Arriving early will give you time to meet others and be prepared for you lesson.
Check out some of our great experiences.