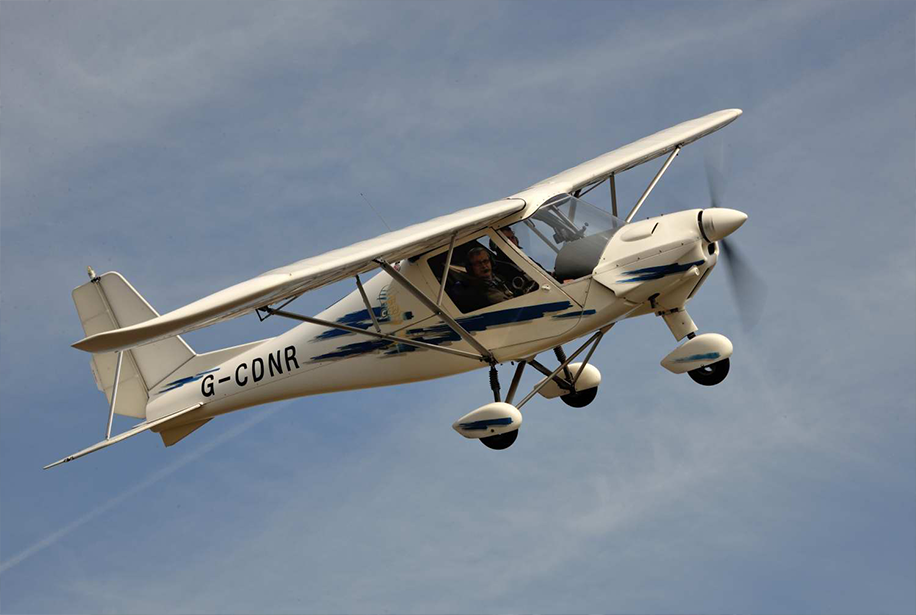 Our Flying Club Members are able to Hire a Flex Wing or 3 Axis Microlight from Little Gransden in Cambridgeshire, Rochester Airfield in Kent or Great Oakley North Essex.
A one off joining fee with a low month/annual and hire charge. Membership includes bi annual flight checks, instructor support, all insurances and not having to be involved with maintenance fees.
Please email Greg on fly@twotwofly.co.uk for further information.
Check out some of our great experiences.