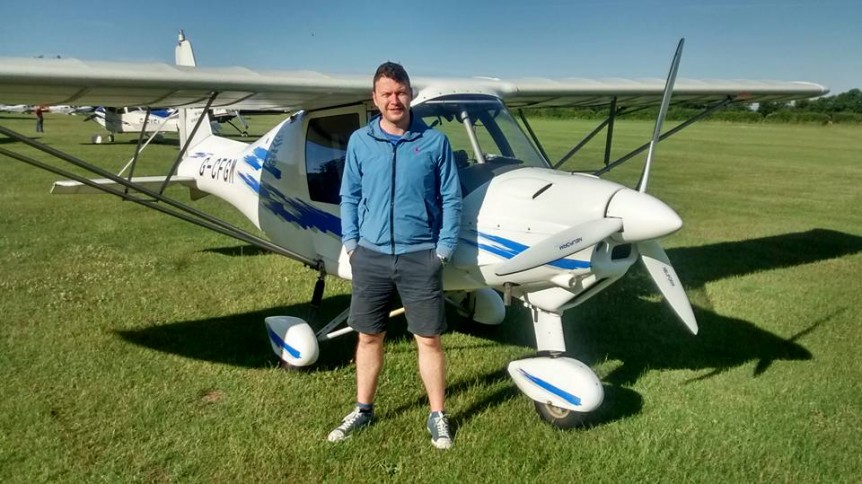 We are able to offer a large variety of Flying Experience Lessons both in Flex wing Microlights and 3 axis microlights, each is a trip of a life time with a qualified instructor who will give you the opportunity to fly the aircraft, every experience is video so you memories will be captured.
At Two Two Fly we are CAA instructors and the syllabus we teach is as laid down by the BMAA.
Each lesson will have three parts, first an appropriate briefing as to what is expected on the flight and which exercise you are doing, secondly an hour in the air lesson, finishing with a debriefing.
During your journey you will learn checks and your responsibilities as a pilot. Arriving early will give you time to meet others and be prepared for you lesson.
The cost of the lesson includes:
A 1 Month 22Fly Club Membership
Hire of aircraft and instructor
Briefings
Landing fees
Fuel
Other associated equipment IE: – Helmets Head Sets flight suits gloves.
Insurance (not life)